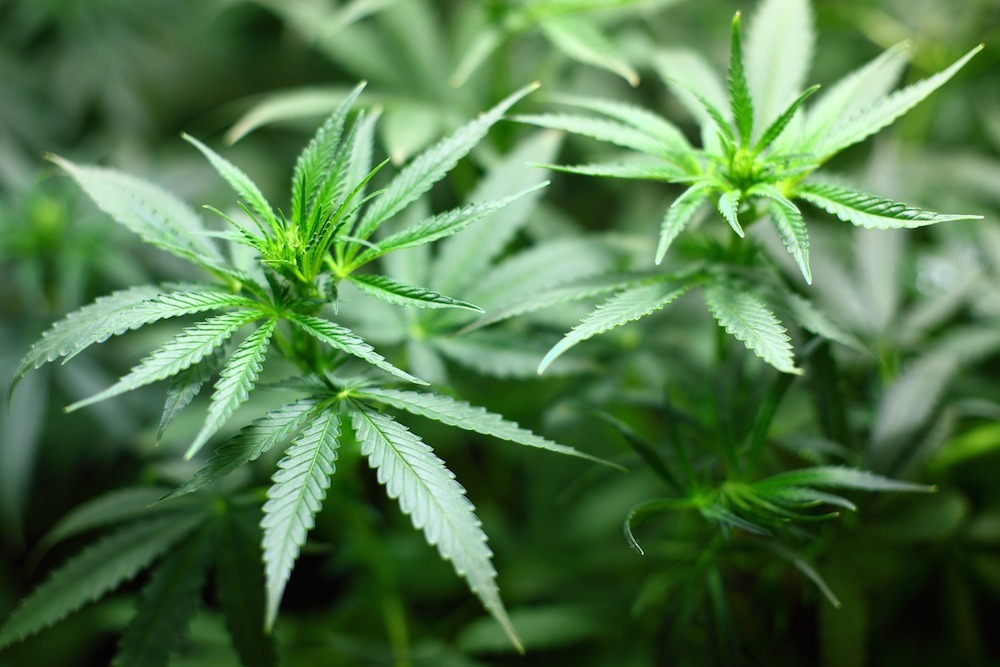 The city of Warren cannot issue any further medical marijuana licenses after Macomb County Circuit Judge Carl Marlinga found a committee of city officials held illegal secret meetings, as originally reported by the Macomb Daily.
The newspaper reported the Warren Medical Marijuana Subcommittee organized 13 meetings since January for the City Council to select companies to support. The first four of those meetings were public, but the following meetings were only open to applicants who were privately invited by the subcommittee. Marlinga ordered the city not to issue any licenses.
The meetings were found to be a violation of the Michigan Open Meetings Act.
The subcommittee is comprised of Councilmen Cecil St. Pierre Jr., Ronald Papandrea and Steven Warner, City Attorney Ethan Vinson and Public Service Director Richard Sabaugh.
City lawyers have responded throughout the week by filing motions to remove the blockage of the licenses and insist that the city restarts the review process, the newspaper reported.
Marlinga criticized officials for violating the Michigan Open Meetings Act when they held a series of closed-door meetings this year to interview dozens of companies hoping to land one of the licenses.
There is currently no final list of marijuana companies that will be supported.