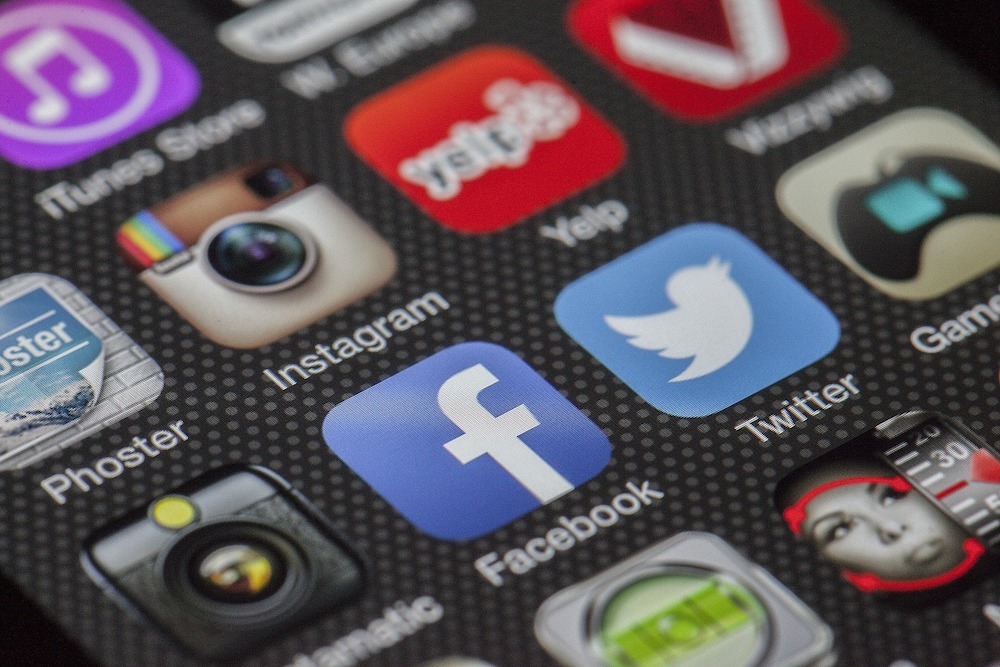 A recent Miss Michigan winner was stripped of her title by Miss World America because of social media posts.
Kathy Zhu, 20, tweeted on July 18 that the organization accused her of being racist, Islamophobic and insensitive.
"They stripped me of my Miss Michigan title due to my refusal to try on a hijab in 2018, my tweet about black-on-black gun violence, and 'insensitive' statistical tweets," she wrote.
Zhu, who is vice president of the University of Michigan College Republicans and a supporter of President Donald Trump, won the Miss Michigan title in July before having it revoked the following day.
Zhu told The Detroit News that she was happy a light was shone on her and the organization.
"For me, it wasn't a big deal I got stripped of the title, it was more of how unfair it was for the whole process to have taken place," she told the newspaper. "I don't want this to happen to anyone else."
Zhu's tweets that the organization criticized involved an event at the University of Central Florida, where Zhu attended before transferring to the University of Michigan, when a woman involved with the Muslim Student Association attempted to put a hijab on her head as part of the organization's "try on a hijab" day. Zhu took to Twitter about the incident.
"So you're telling me that it's now just a fashion accessory and not a religious thing? Or are you just trying to get women used to being oppressed under Islam?" Zhu tweeted.
A second tweet referenced in the beauty pageant organization's email to Zhu occurred in October 2017 when Zhu tweeted: "Did you know the majority of black deaths are caused by other blacks? Fix problems within your own community first before blaming others."
Zhu argued she was never given the opportunity to provide context about the tweets, according to Conservative Intel.