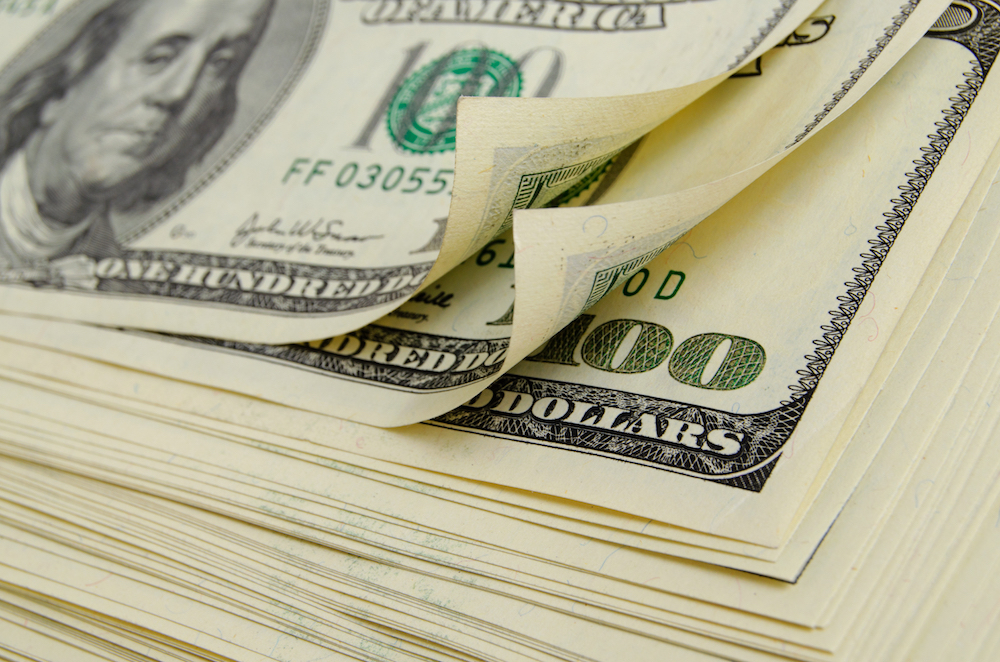 The Coalition to Close Lansing Loopholes has proposed ballot language that would put some limitations on how lobbyists interact with state lawmakers. The goal is to bring more accountability and openness to state government.
"Right now, lobbyists run the show in Lansing. They spend millions of dollars to influence and wine and dine elected officials with little oversight or transparency," Progress Michigan Executive Director Lonnie Scott told The Center Square. Scott added. 'What we're proposing will make Michigan's government more transparent, accountable and ensure elected officials are doing what's best for the people, not the lobbyist who gave them the best concert tickets."
Progress Michigan says the proposal would require regular reporting from lobbyists and lawmakers, ban gifts from lobbyists or their clients to lawmakers, require a waiting period before lawmakers stepping down from office can become active lobbyists, and prohibit contingency pay for lobbyists. All lobbyists and their clients would be required to register and report all their expenses, and reports of lobbying activities would become public record. According to the Michigan Campaign Finance Network, lobbyists are currently required to report their activities twice a year.
In addition to state congressional members, the proposal would affect the governor, lieutenant governor, secretary of state, attorney general, and "any other non-federal elective office with statewide duties."
As reported to The Tennessee Star, Rich Studley, president and CEO of the Michigan Chamber of Commerce said, lobbyists represent the interests of people who can't be at the Capitol every day and garner support along both sides of the aisle. Most of the member organizations of the chamber are small business owners who, Studley says, are not making money when their stores or offices are closed. The proposal "presents potential negative impacts on the right to free speech and the right of association."
MLive reports that the changes could be made by the legislature, but the ballot initiative would put these changes in the state Constitution. Studley said potential mistakes from changes to the Constitution could take decades to undo.